For beneficiaries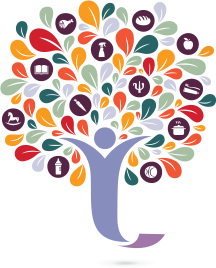 Announcements
Ελεγχοι ΔΑ ΤΕΒΑ 4η ΛΧ_1ο & 2ο Εξαμηνο Ελεγχοι ΔΑ ΤΕΒΑ 5η ΛΧ_1ο Εξαμηνο Ελεγχοι…
About us
The Greek Fund for European Aid to the Most Deprived (FEAD/ΤΕΒΑ) supports the distribution of food and basic material aid, in accordance with the support of accompanying measures that contribute to the social integration of the beneficiaries and are implemented across the country.
The scope of TEBA is specialized in Greece through the "Food and/or Basic Material Assistance" Operational Program. The implementation period of the Program runs until 31st December 2020.
The Operational Program will be implemented through Social Partnerships and the beneficiaries will be selected according to financial criteria such as income and assets.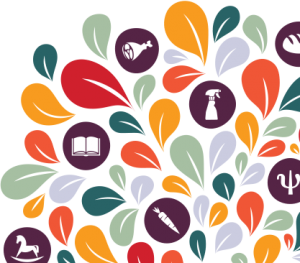 Social Partnerships